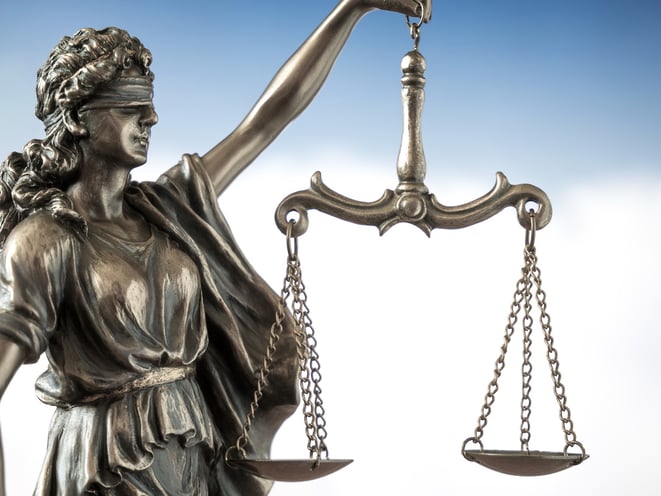 We all watched the videos in shock and horror as George Floyd desperately pleaded for his life.
We have watched our communities, and our country, peacefully protest. At One82, we are committed to diversity and inclusion. We must do everything we can to overcome discrimination which continues to stain the promise of an America with equal treatment for all. We must make America safe for all people without discrimination of race, gender, sexual preference, age, and the color of one's skin. Now is the time we must stand together and speak out against injustice to fulfill the promise of "life, liberty, and the pursuit of happiness" for all.
Many of us are already overwhelmed with the Covid-19 crisis: with safe care of our families, our communities, and our workplaces. In these challenging times we must stand together in solidarity against these evils, and support change for an America with equal treatment for all.